NCA-S EAO Sectorial Working Committes Activities List
NCA-S EAO Sectorial Working Committes Activities List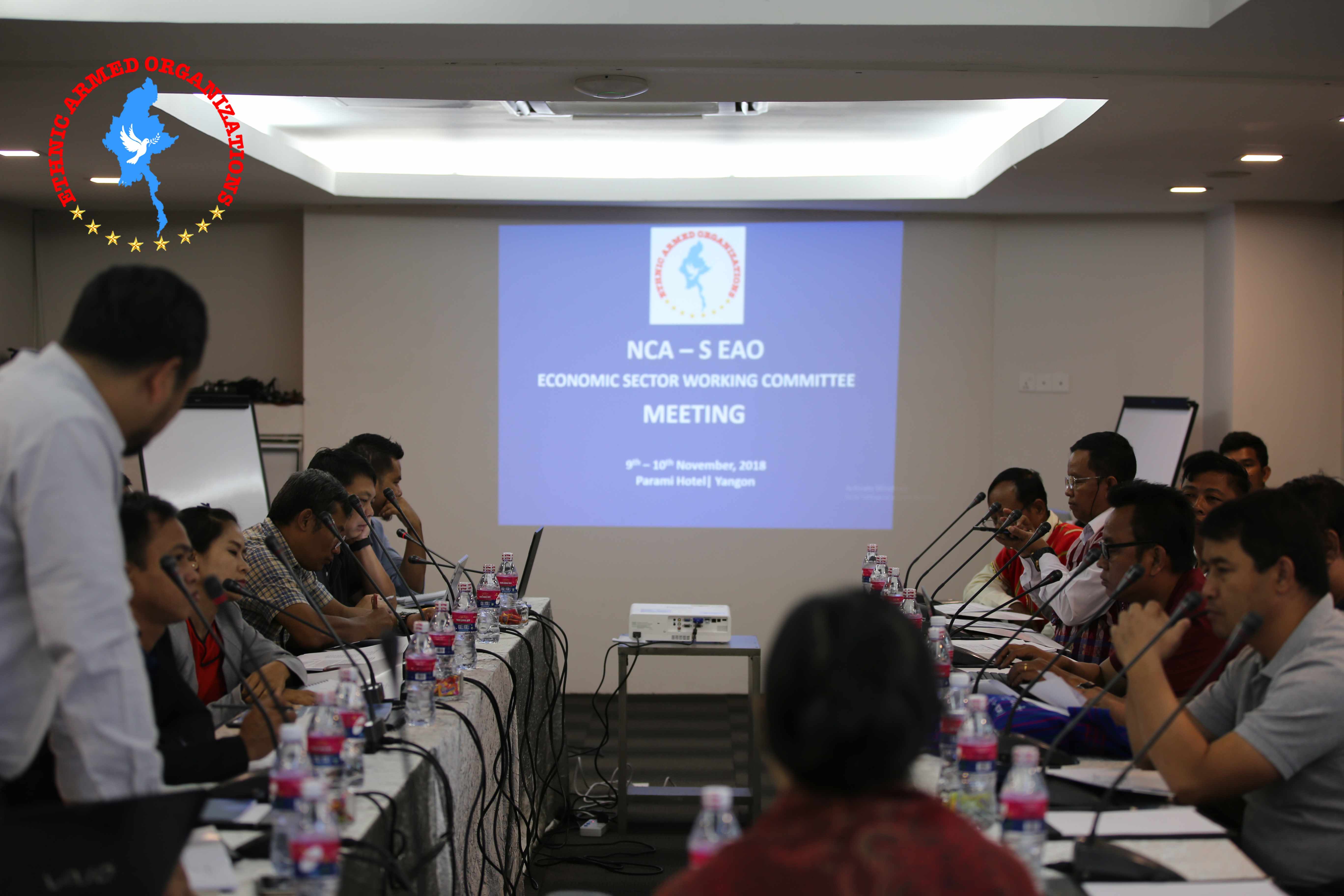 NCA-S EAO holds the Economic Sector Working Committee meeting in Yangon
November 9, Yangon NCA-S EAO (Nationwide Ceasefire Agreement-Signatories, Ethnic Armed Organization) held the Economic Sector Working Committee meeting in Parami Hotel, Yangon this morning. The...
Details
NCA-S EAO Sectorial Working Committes
at 9:00 am
Parami Hotel, Yangon, Yangon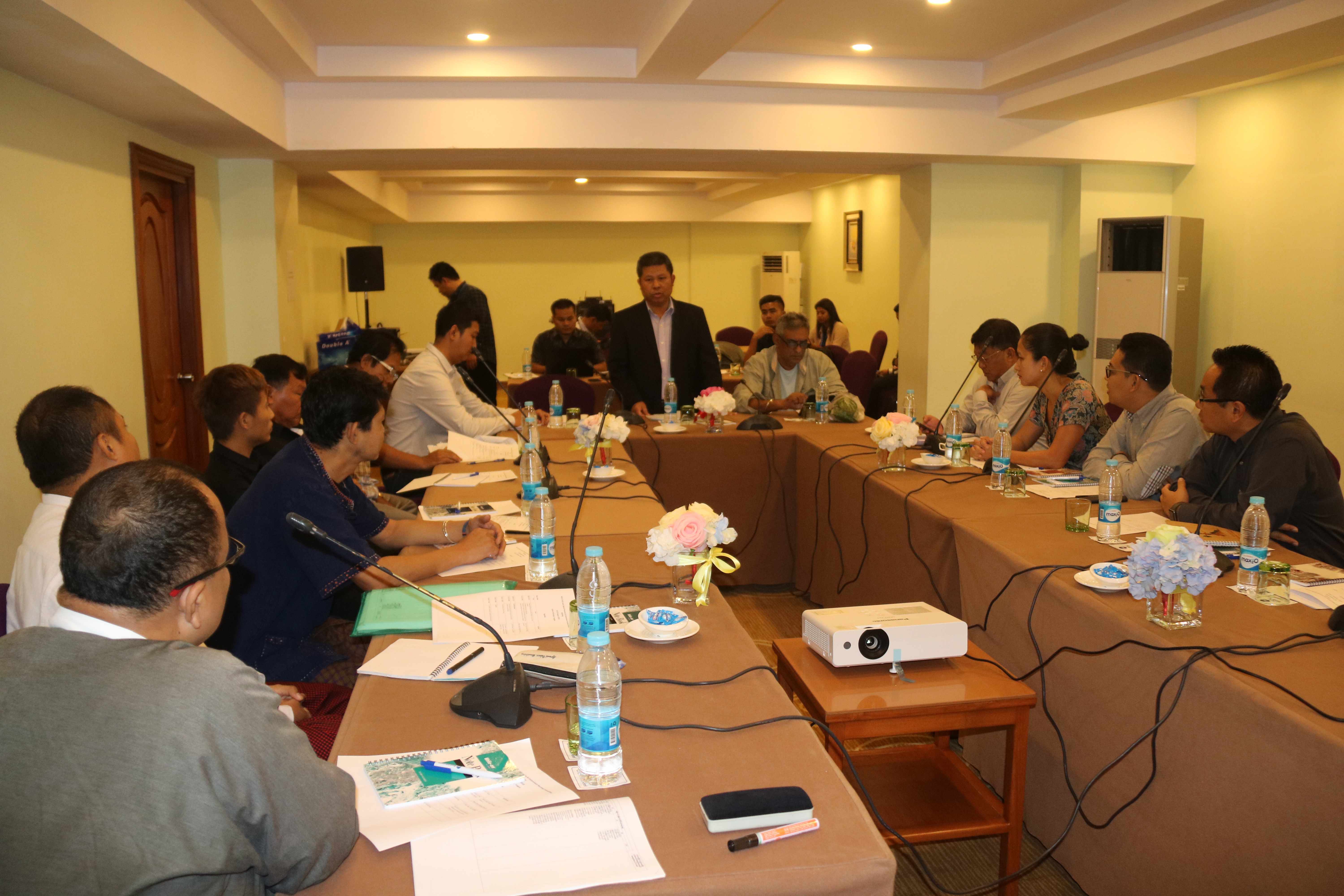 NCA-S EAO's L&E Sector Working Committee holds a Review Meeting
NCA-S EAO's Land and Environment Sector Working Committee held a meeting this morning with the purposes of reviewing Land and Environment issues in the peace...
Details
NCA-S EAO Sectorial Working Committes
at 9:00 am
Best western Green Hill Hotel, Yangon, Yangon